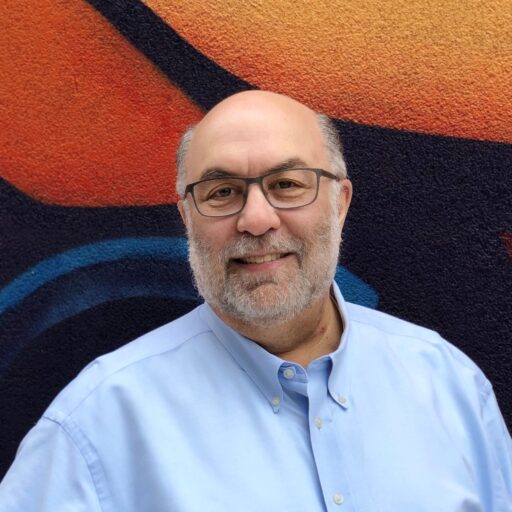 Background
My name is Shimon Avish (She-mone Ah-veesh), and I write about Significant Events in Ancient Jewish History. My book, The Rebel's Niece, was awarded five out of five stars and the "Highly Recommended" award of excellence from the Historical Fiction Company for 2023.
I was born in center-city Philadelphia, but moved to Jerusalem, Israel, when I was fourteen. I spent my high school years learning mechanical engineering and trying to fit into a society very different from the one I left behind. In Israel, all teenage boys and girls knew they would soon spend two-to-three years serving their country in the military, and for the boys, who typically enlisted in combat units, this meant toughening themselves up physically and mentally to survive their service intact.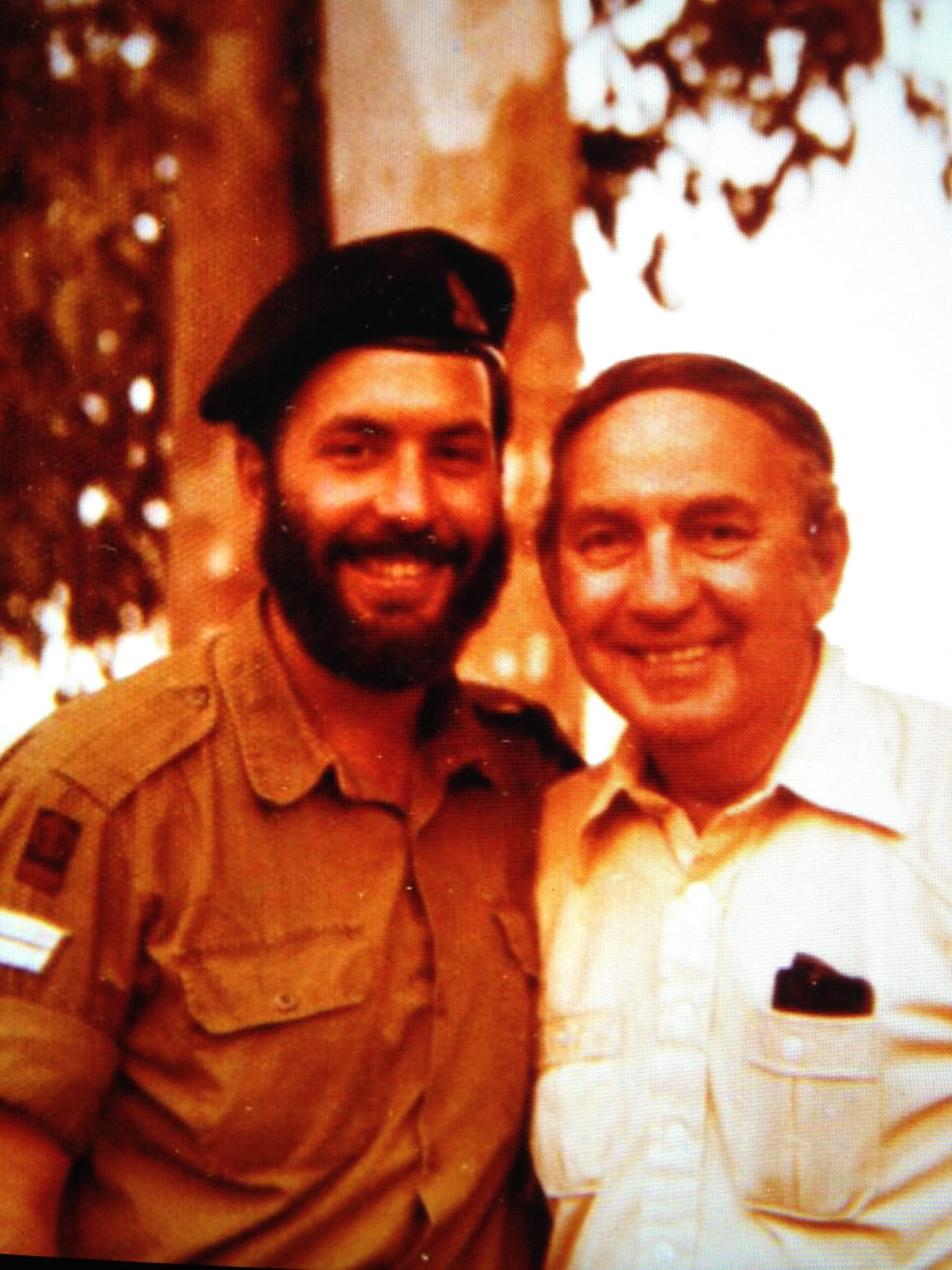 Military Service
I volunteered for a branch of the military called Nahal, which combines active duty military service with establishing a border kibbutz. I spent over two years in uniform, initially learning to be an infantryman, and later, a combat medic. Military command posted me to the Jordanian border, with a unit that patrolled near the Dead Sea several times a day. Almost every morning, after we completed an overnight patrol, our lieutenant would take us on a quick hike up the Snake Path of Masada in full combat gear, or for a quick trip into the desert to look for scorpions. We hated it at the time because we typically only slept on the ground for three hours the night before, but now, with the distance and wisdom of age, I look back and appreciate those times.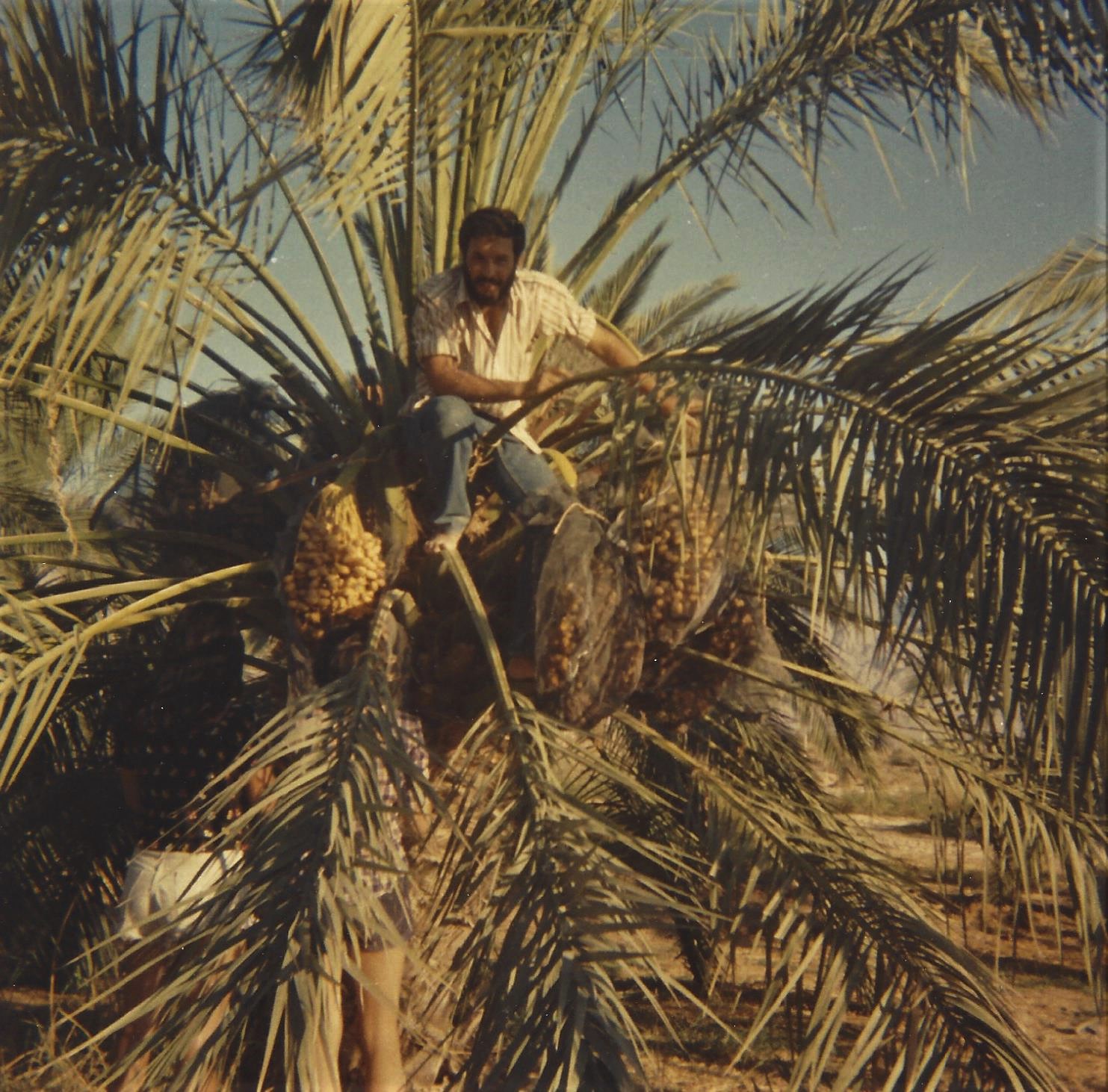 Kibbutz
I spent the rest of my enlisted time establishing Kibbutz Yahel, which is 160 kilometers south of Masada on the Jordanian border. Most of my time was spent first establishing, and then working in, the metal shop of the kibbutz, repairing and fabricating farm equipment, but I was also lucky enough to work in both the orchards and vegetable fields, where I learned to harvest dates, onions, peppers, and tomatoes. I also served as the Kibbutz Financial Manager for a time, overseeing revenue and expense management.
University
After serving for three-and-a-half years, I returned to Jerusalem and worked as an incognito security guard at the Jerusalem Plaza Hotel, until I started my industrial design training at the Bezalel Academy of Art and Design. Upon the advice of one of my professors, I applied to universities in the U.S. to complete my undergraduate degree, and attended the University of Pennsylvania for environmental design. Upon graduation I returned to my industrial design roots, and opened a cabinetmaking shop in Philadelphia, where I designed and built custom furniture. After suffering two injuries, my wife and I decided it was time for me to engage in a less dangerous occupation, and so I returned to school.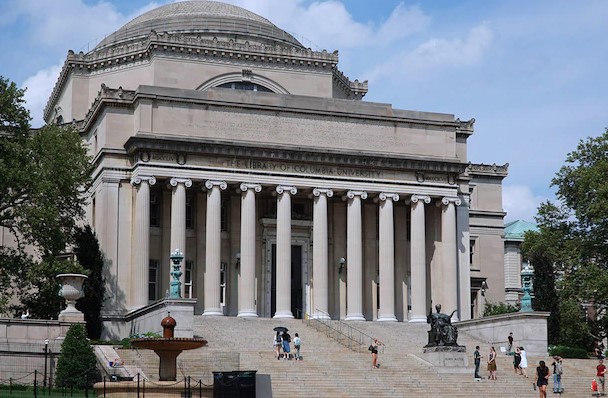 My interests had become more political over time, and based on my experiences serving in the military, I decided to pursue a master's degree in national security studies at the University of Maryland, College Park, and upon completion I entered Columbia University's Ph.D. program in political science. I spent nine years in graduate school, and all I can say is, "My wife is a saint." Our two children were born while I was still in school, which made for an adventure. One was born just in time for the family to spend six months in Jerusalem while I conducted field research for my dissertation, and the other was born just in time for me to finish and defend my dissertation.
Serendipity plays an important role in most peoples' lives, and it certainly did in mine. There were very few open positions for newly minted political science professors in the year I graduated, but a friend of mine owned an international business consulting firm, and I worked with him for a few years, until American Express' consulting group recruited me. This was the beginning of a twenty-four-year tenure as a globe-trotting business travel management consultant, which came to a screeching halt with COVID-19's arrival.
Ancient Jewish History Series
Fortunately, my wife is kind enough to let me pursue my other dream, which is to finish my novel about Masada, and to write a series on significant events in Jewish history, including:
Rome and the Jews: Prelude to War (First Jewish–Roman War – 6 BCE–70 CE)
The Rebel's Niece (First Jewish–Roman War – 70 CE)
Masada: Thou Shalt Not Kill (Siege of Masada – 66-73 CE)
The Second Jewish Rebellion Against Rome (Kitos War – 115–117 CE)
The Third Jewish Rebellion Against Rome (Bar Kokhba Revolt – 132–135 CE)
I hope you will join me as I begin this grand adventure.